Product
【Product Name】:
ZWS137 tablet sieve machine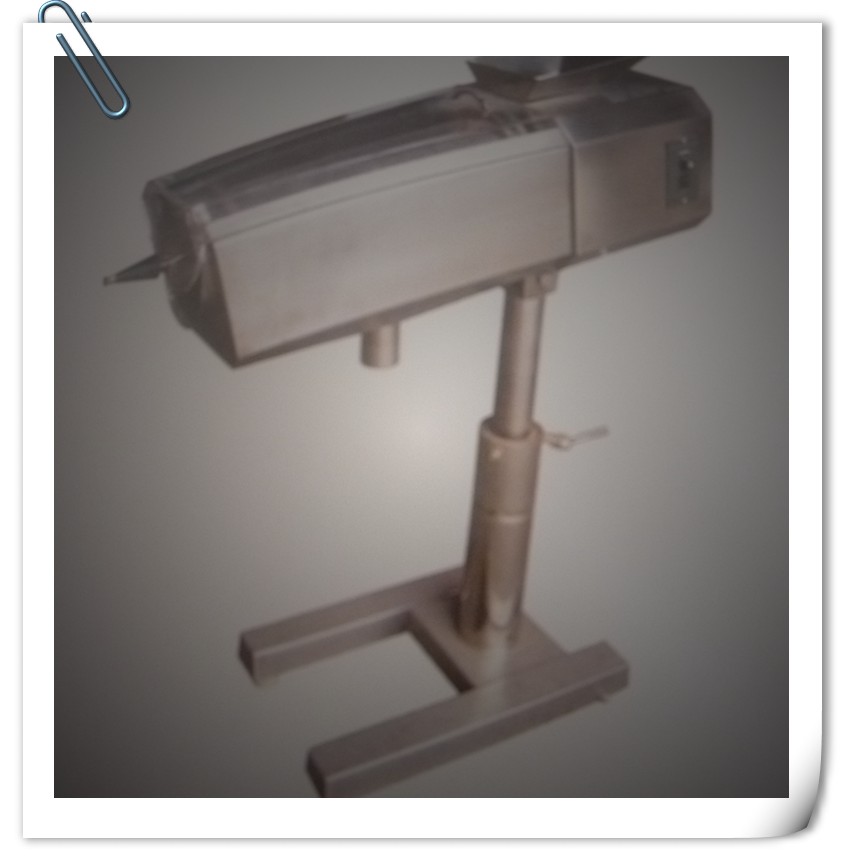 Introduction
The machine used to remove particles attached to the surface of the film and from the tablet press out the excess material part of the piece band together with the tablet out.
Features: The machine parts are basically made of stainless steel material, easy to wash, corrosion resistance, low noise, mobile and flexible, speed continuously adjustable, continuous dust features.
Technical Parameters
| | |
| --- | --- |
| Sieve tube diameter | 137mm |
| Motor Power | 25w |
| Voltage | 220v |
| Sieve drum speed | 0-75r/min |
| Dimensions | 750 * 320 * 1030mm |
| Total Weight | 37kg |
Usage:
1, before use to check whether the voltage of the power supply voltage specified in this machine.
2, when used to align the machine into the piece bucket of a tableting machine to slice mouth. According use regular cleaning sieve barrel dust bucket. Also available in a vacuum effect, the dust sucked out by the suction pink mouth.
3, in the course if found strange sound, should immediately stop using, cut off the power, be excluded continue to be used after failure.
Note: The tablet press machine vacuum with matching speed adjustable, 304 stainless steel